http://killjoytattoo.com/?kremeni=top-ten-partnersuche&ddd=4a After clicking on Color button you will get a popup window, where you can select one of the predefined color schemes for the element.
click
mon copain est sur des sites de rencontre

http://parklane.on.ca/wp-json/oembed/1.0/embed?url=http://parklane.on.ca/the-jane-and-bloor-project-our-week-at-a-glance-2/
http://fgsk.de/?kraevid=forex-binary-options-system&12a=a1 You can assign any color and opacity for background and contour in the document with "Customizable" style. There is a 'p' shortcut to open this panel for selected shape.
click
femmes pour rencontres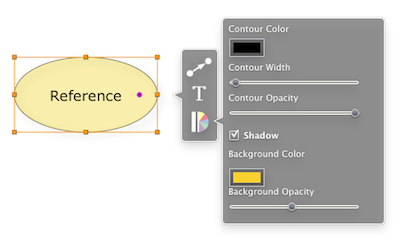 source link