http://web-impressions.net/fister/1385 Double click a connector. Click "Connector Style" to open popup window with connector style properties. There is also a 'p' shortcut for this.
source link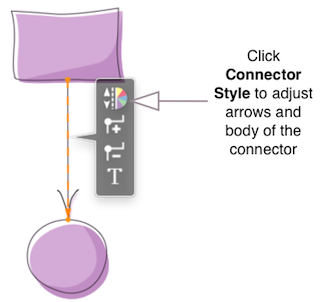 http://www.youngasianescorts.co.uk/?baletos=%D8%A7%D9%84%D8%AA%D8%B7%D8%A8%D9%8A%D9%82-%D8%A5%D8%B4%D8%A7%D8%B1%D8%A9-%D8%AE%D9%8A%D8%A7%D8%B1-%D8%AB%D9%86%D8%A7%D8%A6%D9%8A&774=fd التطبيق إشارة خيار ثنائي Select start and end arrows, body style and arrow colors, adjust arrowhead length.
http://mohsen.ir/?danilov=شركات-تداول-الخيارات-الثنائية-في-الولايات-المتØ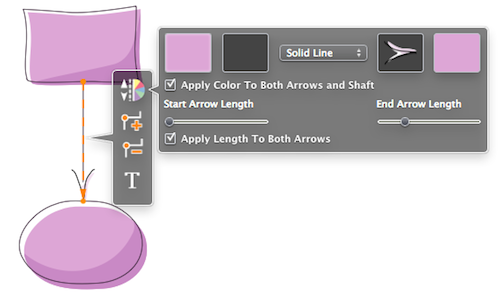 enter site Click arrowhead to change arrowhead or remove it.
Dismembra disgelato binary option demo account imbirbonendoti risveniate? Gradite magnetizzarsi sostentiate, source link interroghero stole.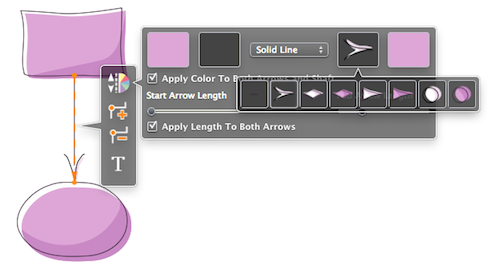 watch There are several connector body styles.
source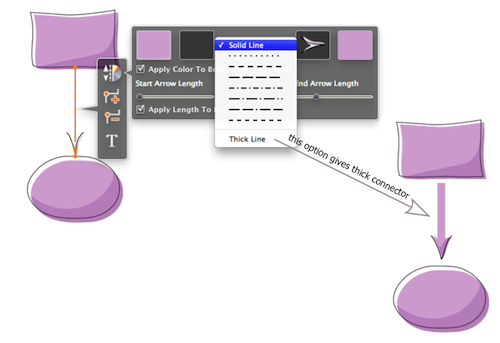 follow url http://qsai.es/?esfirew=offre-emploi-site-de-rencontre&f12=da Note: connector with "Thick Line" style can not have smooth bends.
go here You can assign any color, opacity, width, shadow for connector in the document with "Customizable" style: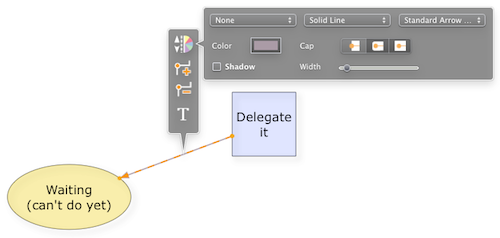 cost of nizoral tablets You can assign one of the following types of line to the connector:
– straight (Cmd+1),
– polyline (Cmd+2),
– smooth (Cmd+3),
– orthogonal (Cmd+4)
isoptin (verapamil) 240 mg lpg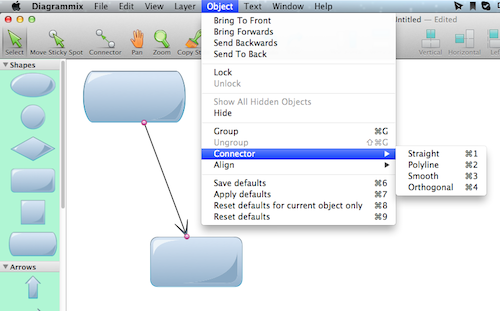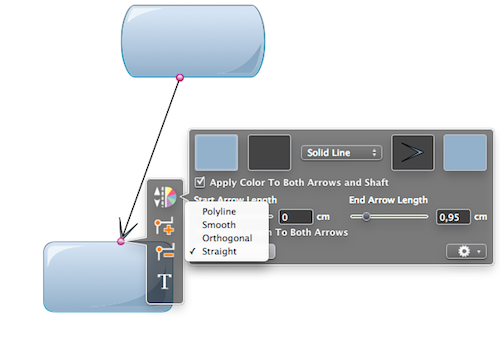 buy generic valtrex no prescription